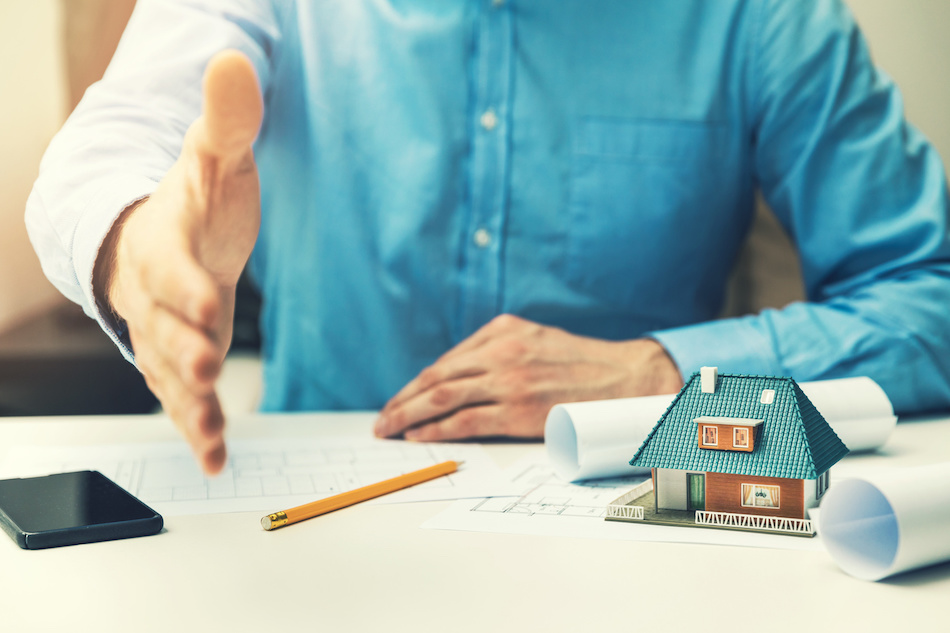 Sometimes, homes can sit on the market for months or even years without selling, and no homeowner wants this to happen to them. But what can homeowners do to help improve their home's chances of selling quickly? There are actually quite a few things homeowners can do to help boost their home's chances of finding the right buyer, and here are five of them.
1. Hire a Real Estate Agent
Whether buying or selling, a real estate agent's help is invaluable. While selling a home,...